"I wouldn't go anywhere else to get game calls" - Customer review
We're glad you're here.
Here at GOOSEMAN GAME CALLS, we take our quality seriously. Each product is hand-crafted, evaluated, and packaged with care. As hunters ourselves, we know that when you reach for a call, you expect precision and consistency, and that's exactly what we provide. Please take a look at our products, tutorials, testimonials, and upcoming events to see where you can meet us in person. We are family owned and operated and sincerely appreciate your business.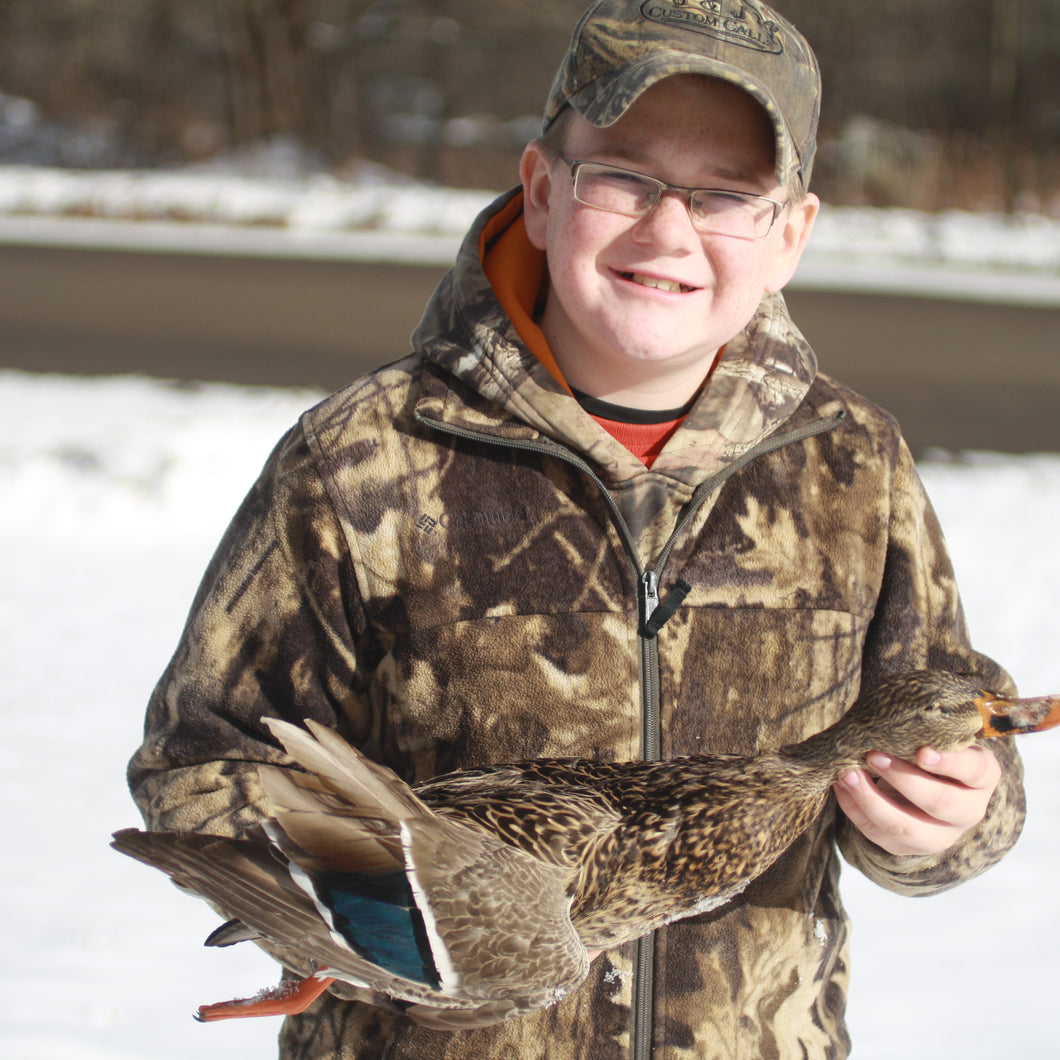 We don't just sell game calls.
GOOSEMAN GAME CALLS proudly prioritizes giving back to the community. We've been involved with several charities locally and nationally, such as: The Light Foundation, NRA, Ducks Unlimited, CNY WildFowlers, and Advanced Strategies. We hope you give them a look and consider donating as well.
And one more thing...
The Second Amendment to the United States Constitution protects the peoples' right to keep and bear arms. We strongly believe in upholding this right and supporting and enriching the fellowship of hunting.